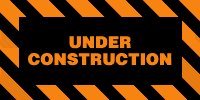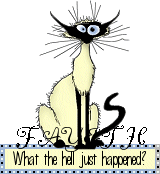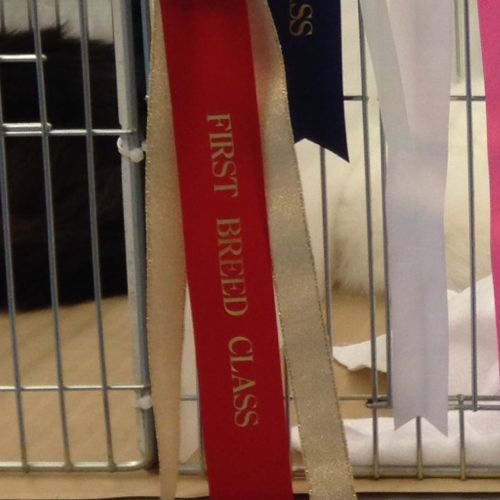 This is the first step of showing where classes are split between male & female cats of the same breed and colour. If worthy adult cats will be awarded the rellevant certificate.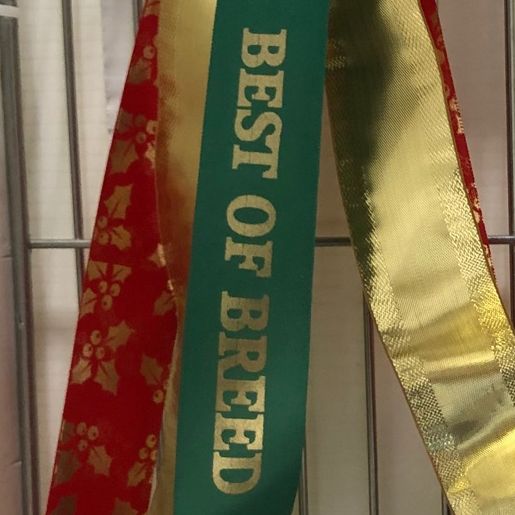 Best of Breed is judged between the winning Male or Female entered in the open class & cats entered in a title class. All BOB winners go on to compete for BOV.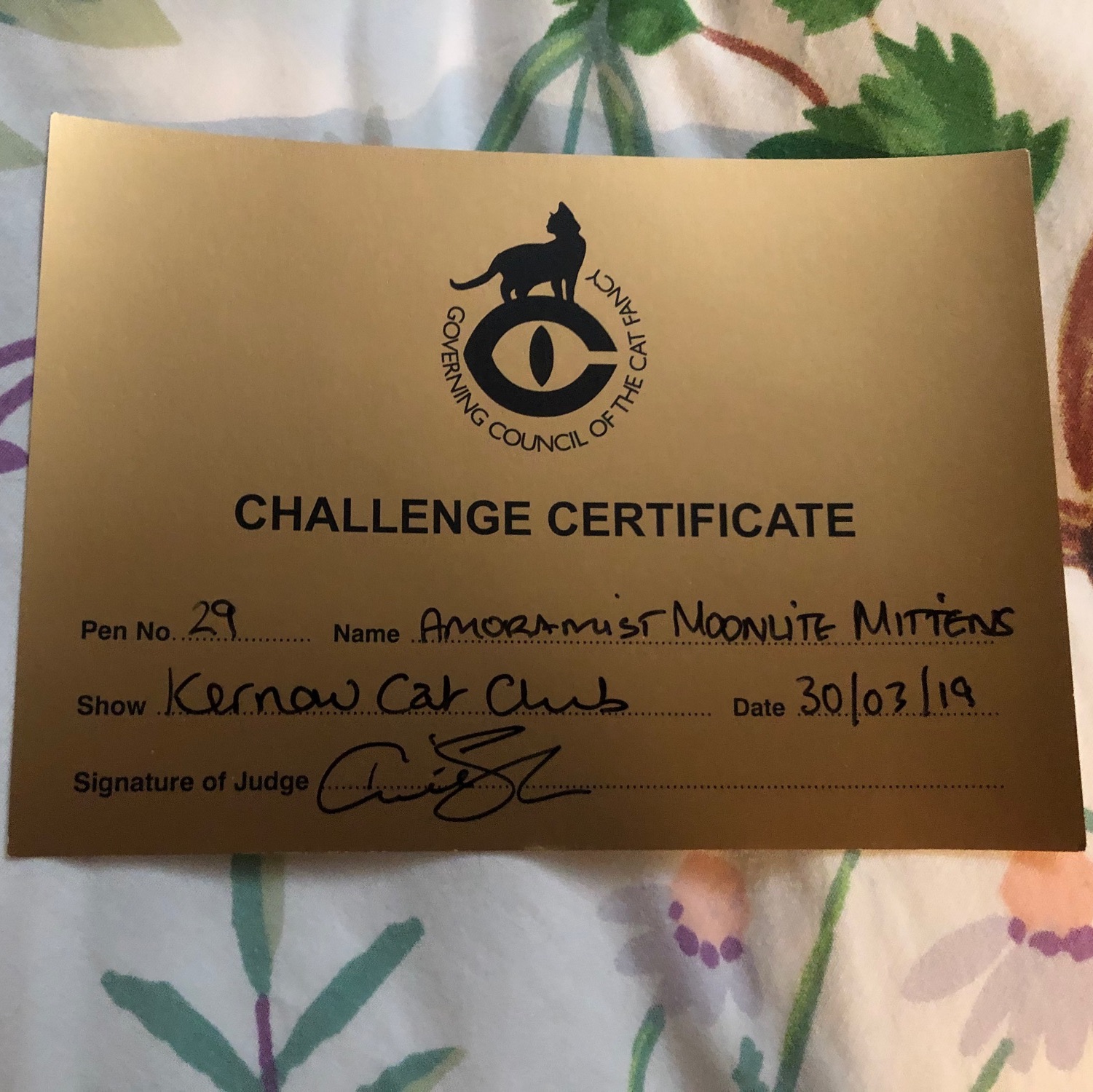 Challenge Certificates are awarded to entire cats, Premeir Certificates are awarded to spayed/neutered cats and Master Cat is awarded to pedigree and non pedigree pets. Once you have been awarded three certificates from three different judges you gain the title of Champion, Premier or Master Cat.
This class is for cats who have already gained their title of Champion, Premier or Master. The title of Grand is awarded after you win three certificates from three different judges.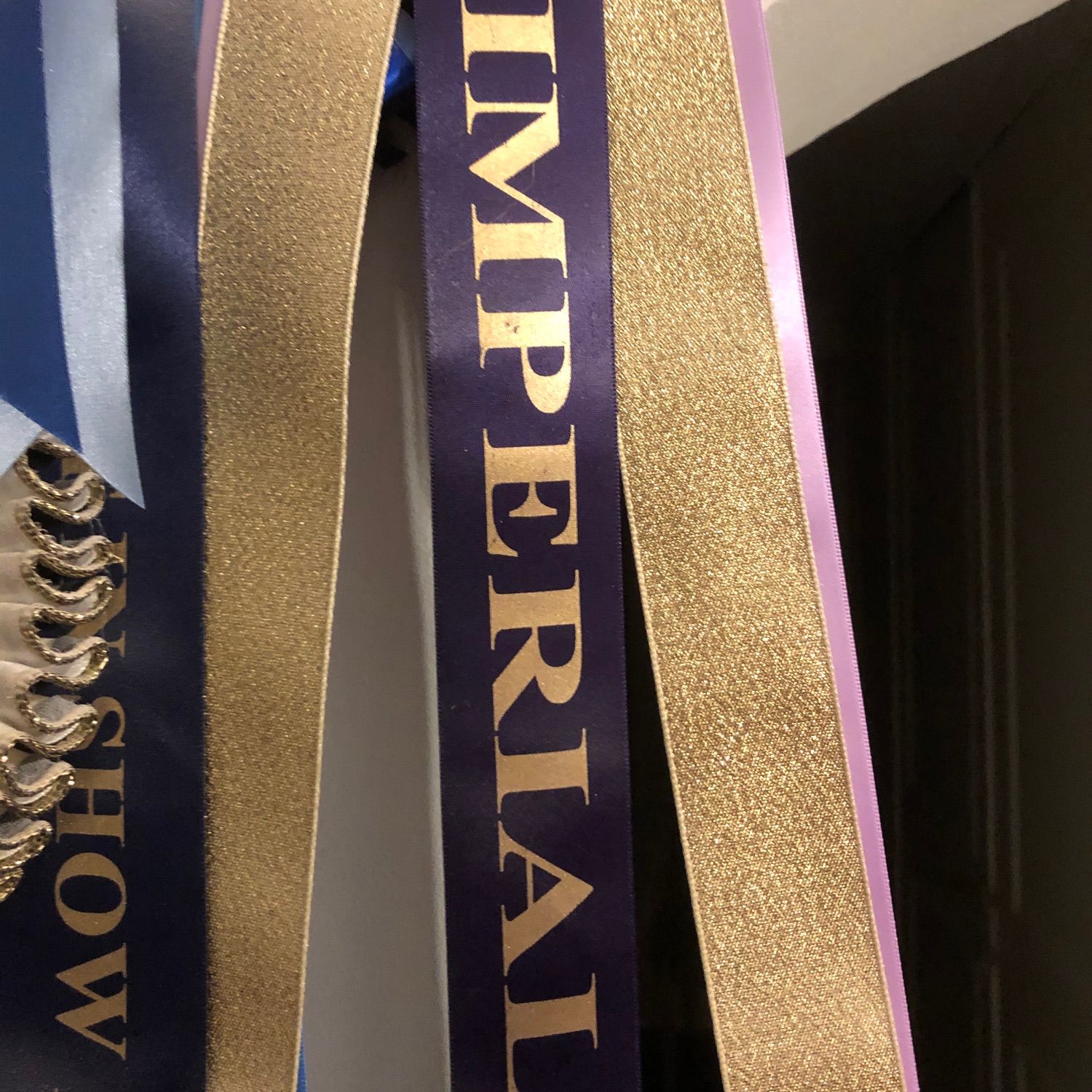 Imperial is the next step after the grand. This time you need five certificates from five different judges.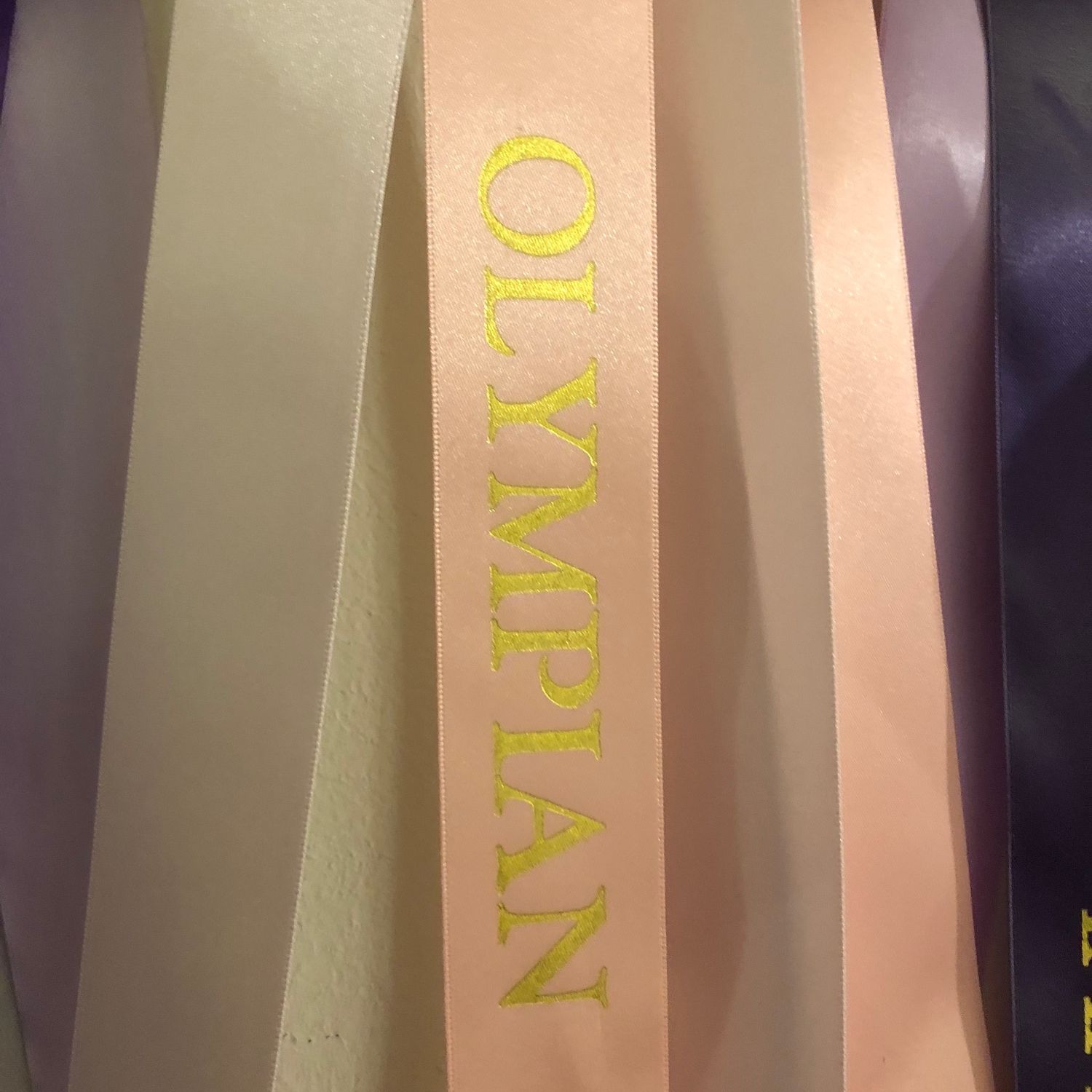 The Olympian is the final title to compete for and only the select few will ever reach it. In this class you compete against all other breeds not just those in your section. It can take many years to achieve this title as five certificates are needed for Bronze, another five for Silver and another five for Gold.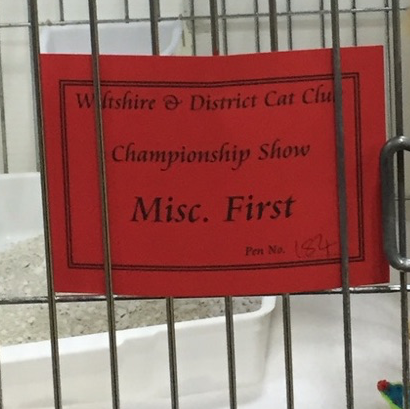 Side or Miscellaneous classes are optional and are for categories such as; Debutante, Cat that has traveled over 100 miles to the show etc.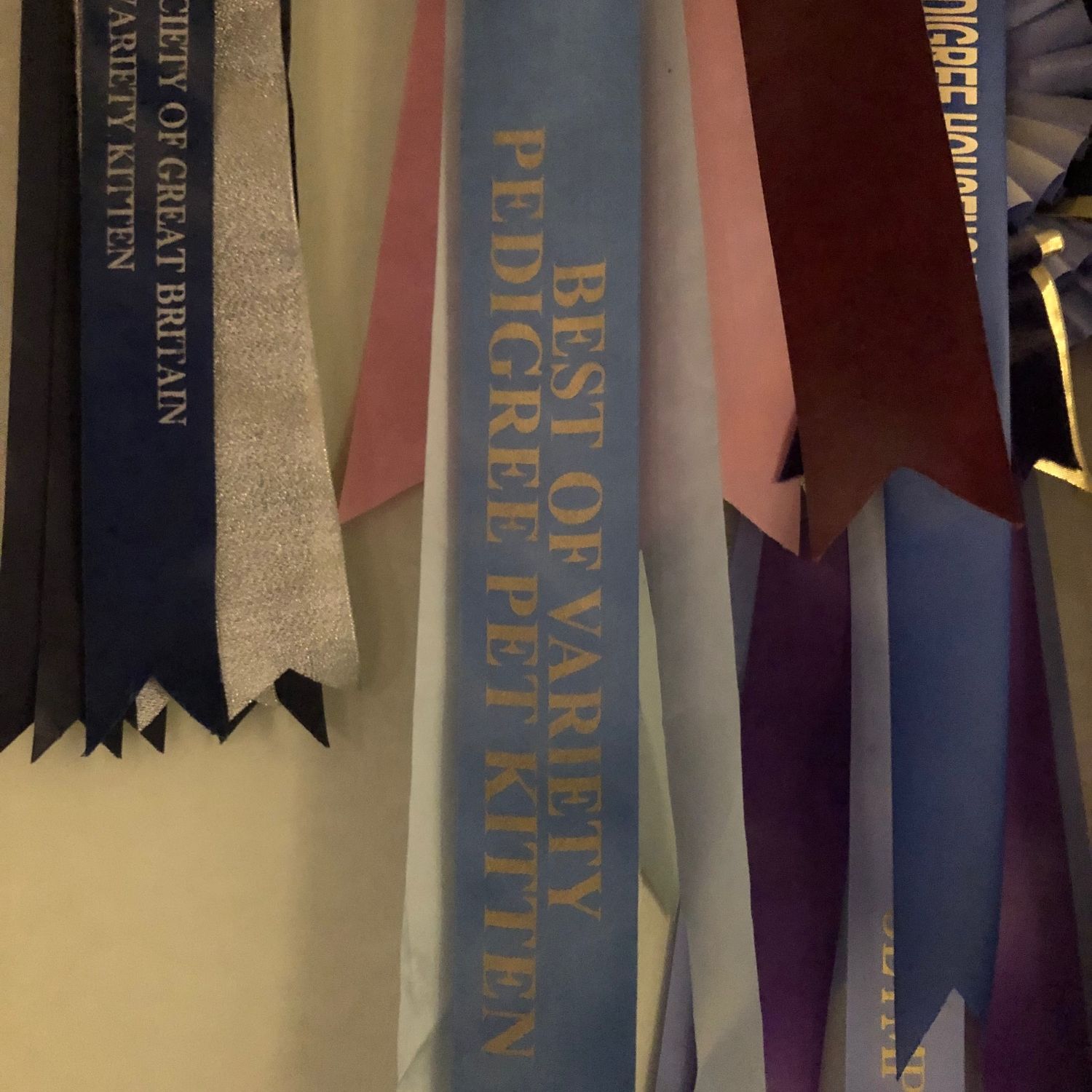 Best of Variety is judged from all cats awarded BOB. From each section an adult, kitten and a neuter will be awarded BOV.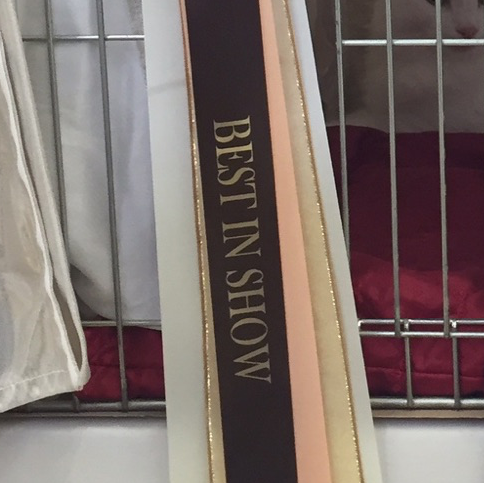 Best in Show is decided between the adult, kitten and neuter who were awarded BOV.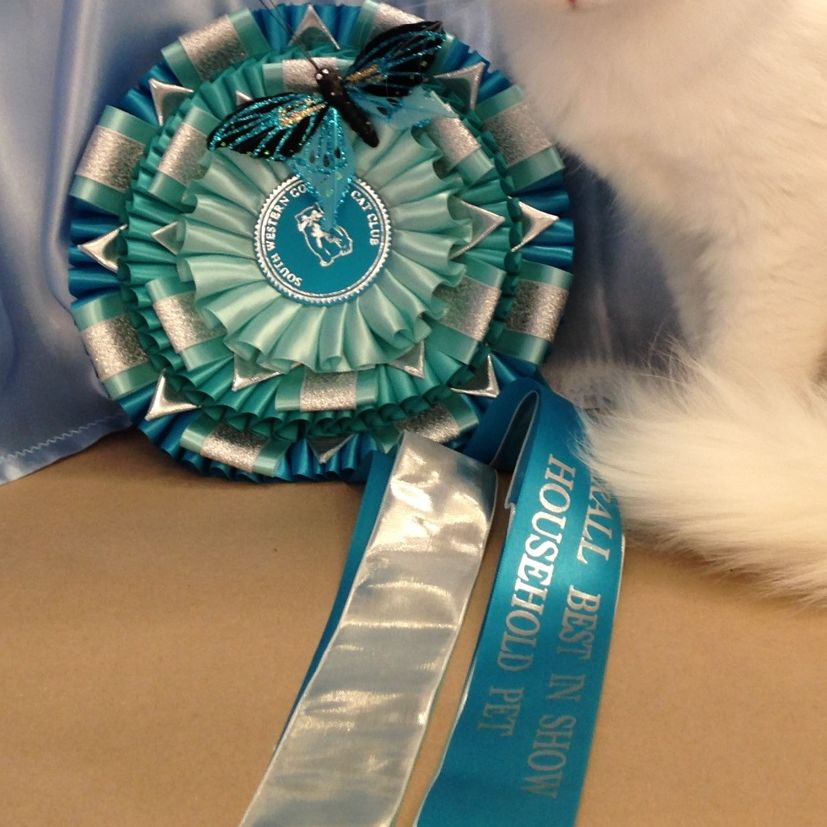 Overall Best in Show is chosen between all the best in show winners.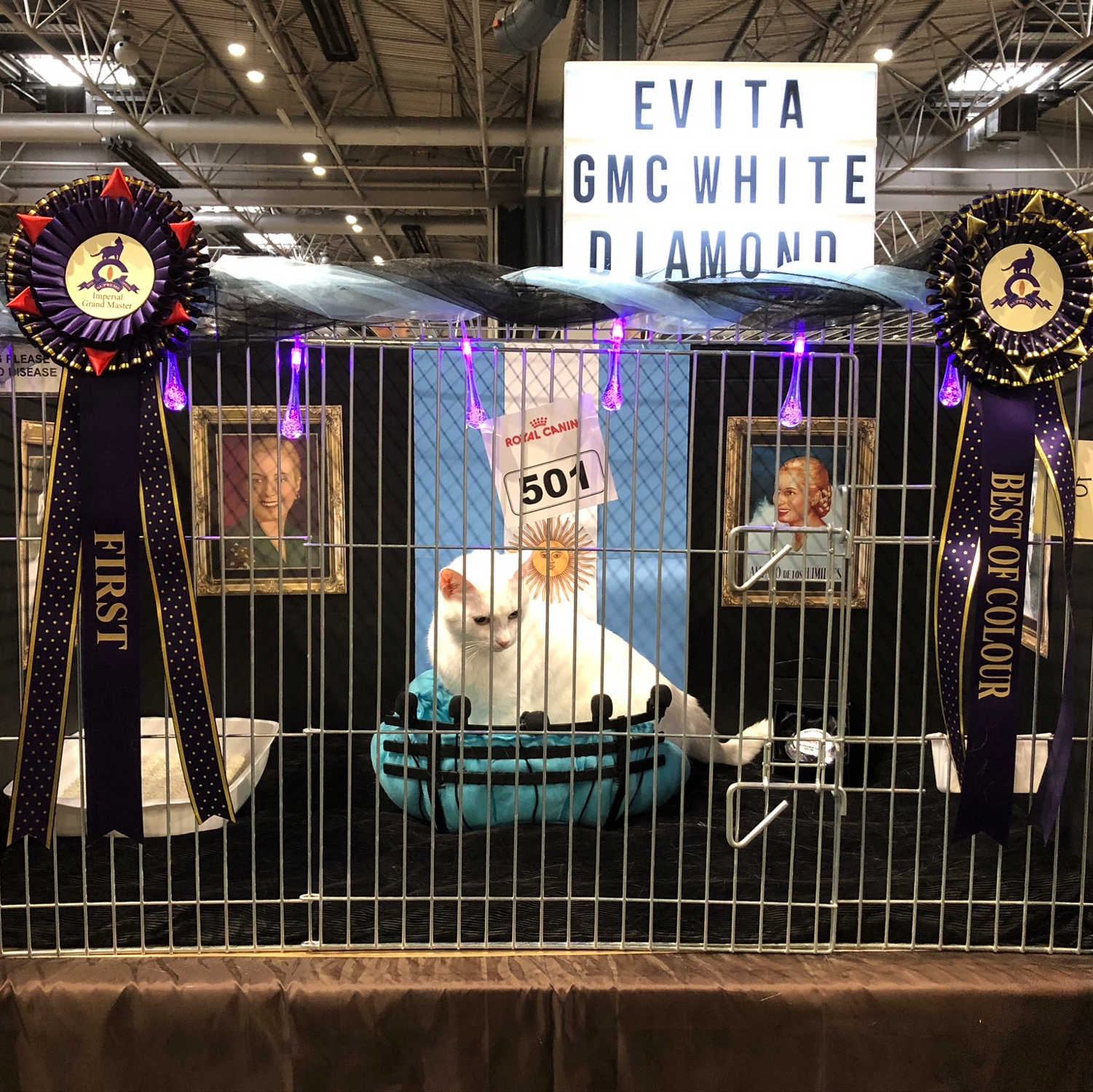 The Supreme is the cat version of Crufts. There is usually a theme for decorating your pen and lots of different things going on throughout the day.
The UK Grand is only awarded at the Supreme and you need two to achieve the title of UK Grand.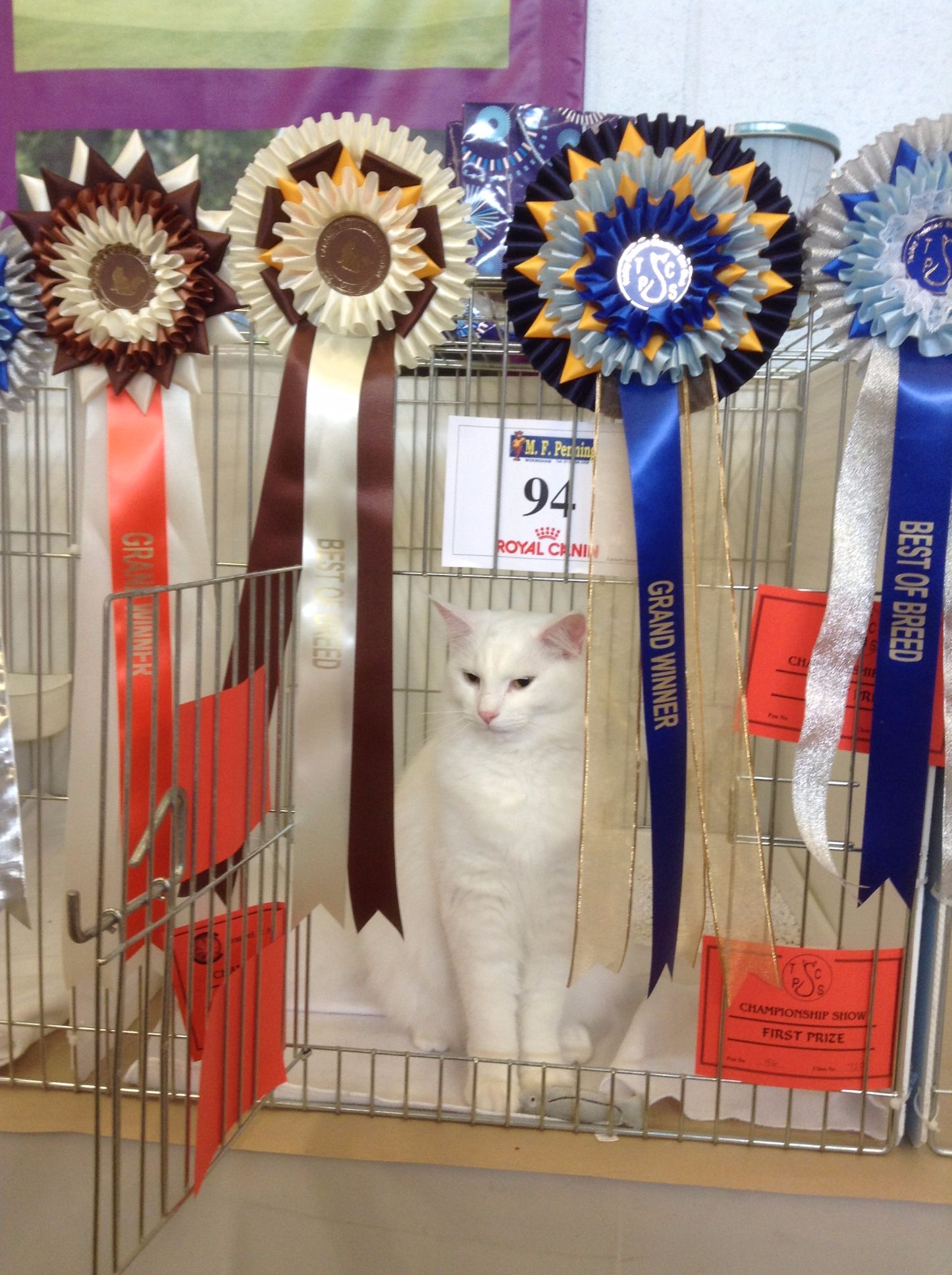 Olympic Bronze Imperial Grand Master Winter Star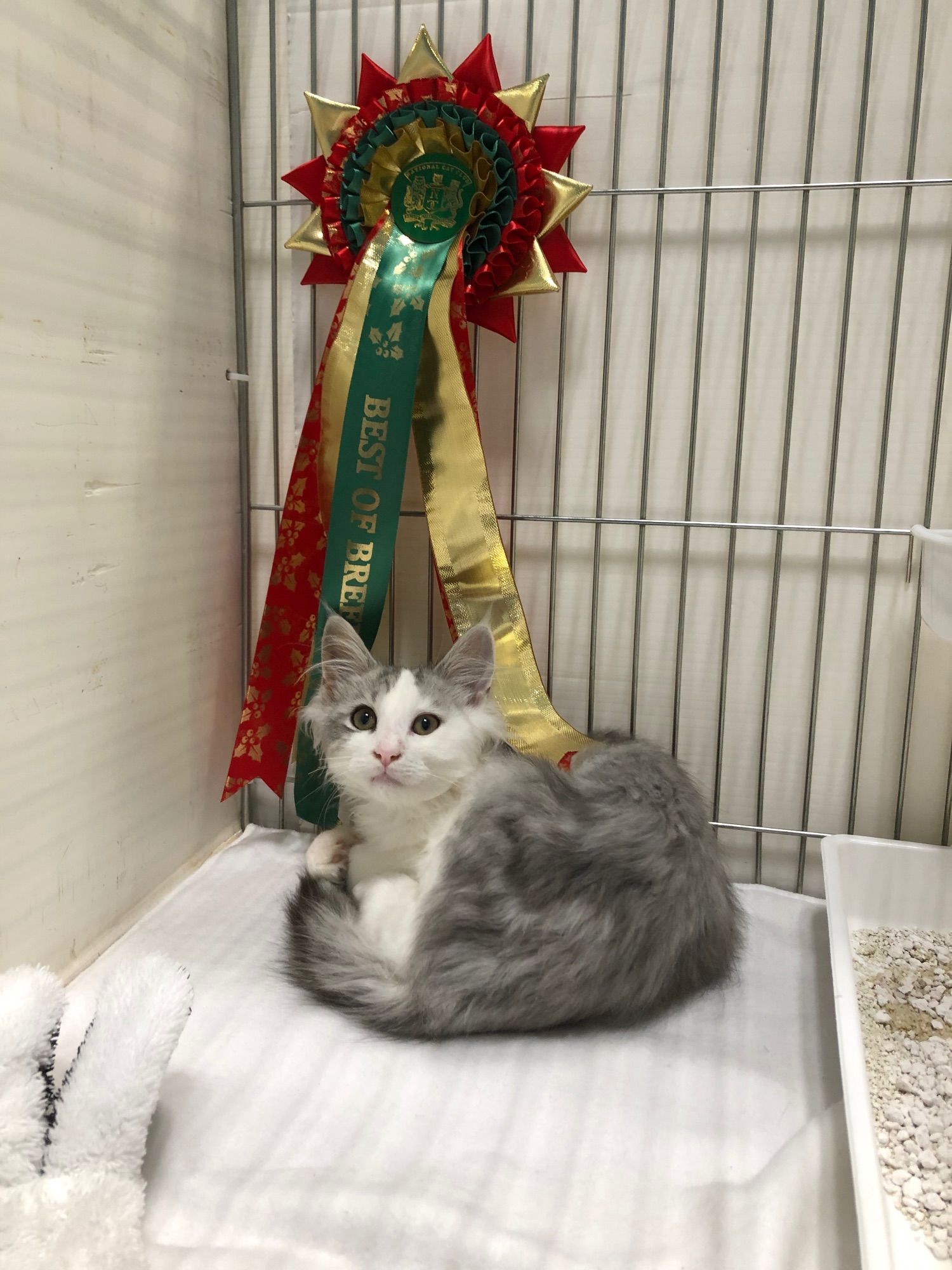 Shamanta Lord Tyrion Lanister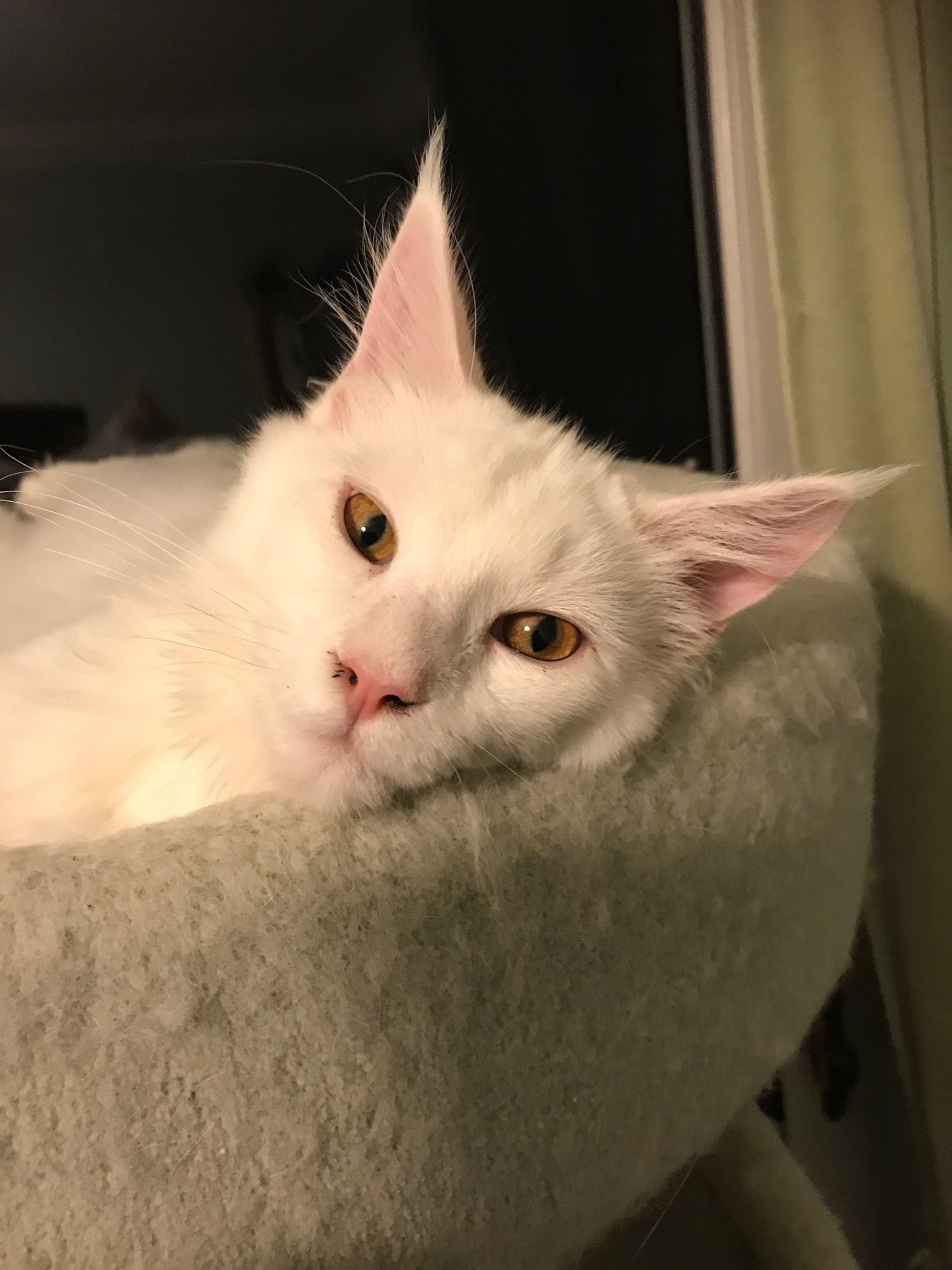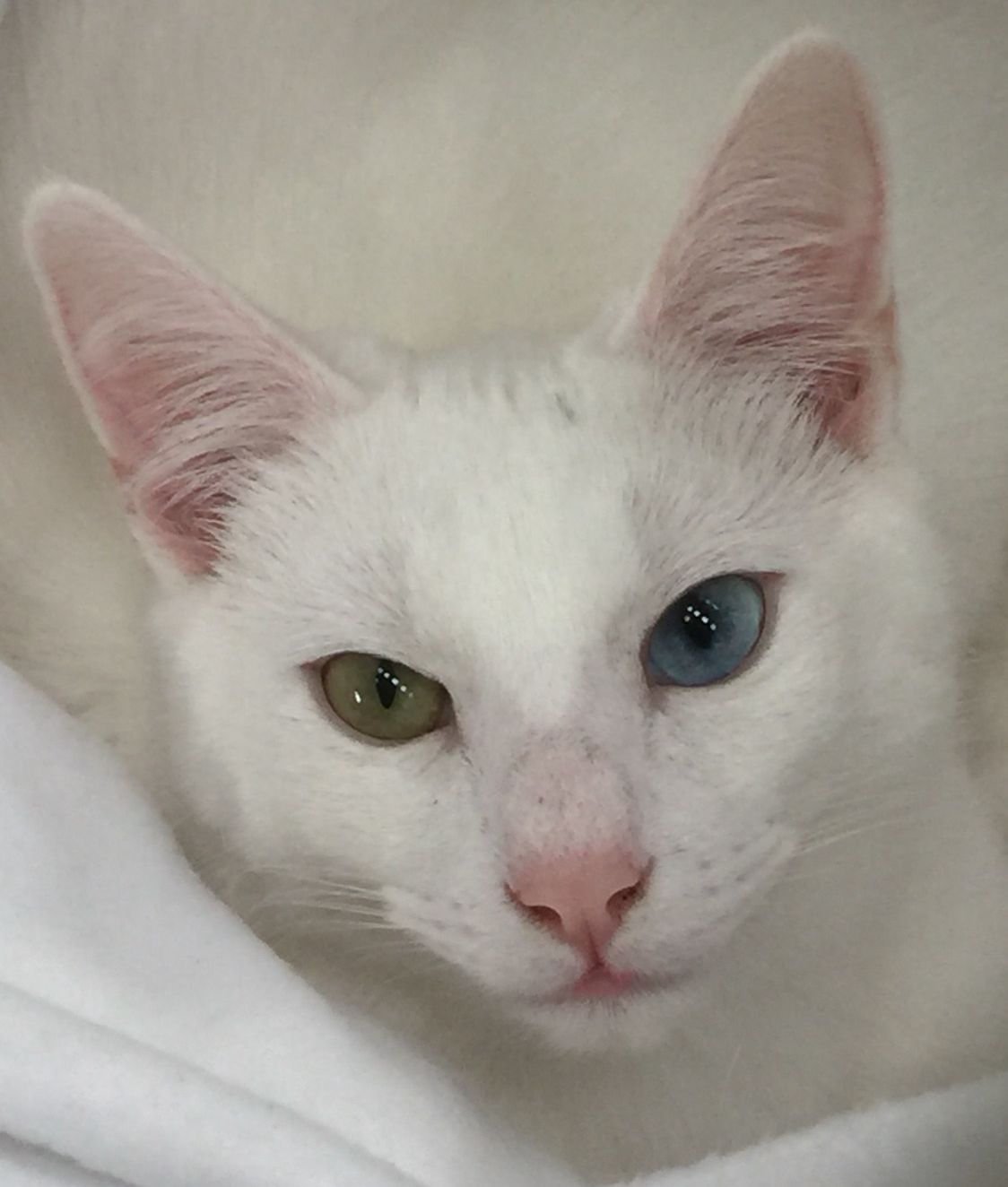 Master Shamanta Silver Frost